Actionable Customer Intelligence
Insight7 is creating a world where businesses can access critical customer insights instantly to drive innovation and achieve superior outcomes.
Who we are
Our founding team comprises talent from Shopify, Microsoft and other top tech companies who blend domain expertise in product development, big data and AI with industry expertise across software, healthcare, ecommerce and more.
Insight7 is a global company with people spread across 7 countries.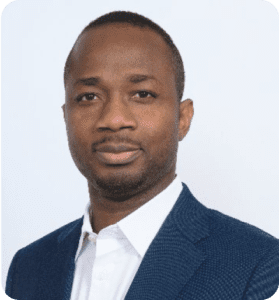 Our Advisors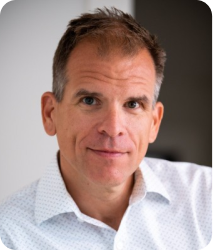 Ex-VP of People at SpaceX, Google & Jawbone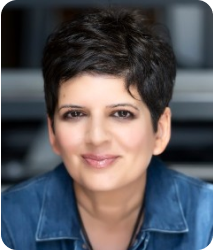 Chief Data Officer at Aga Khan University.
Ex-VP Product Shopify & IBM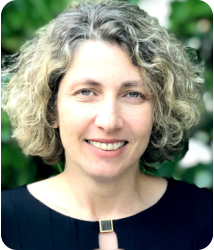 Partner at West Coast Equity.
Ex-CMO MariaDB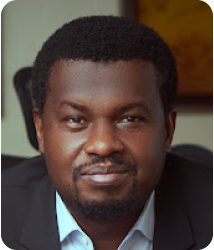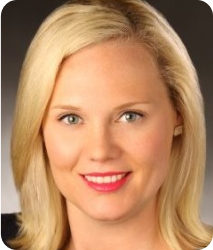 Managing Director at Forum Ventures. Ex-Head of Logistics, Shopify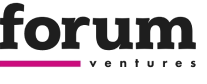 Our Approach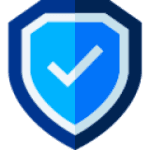 Our platform is secure by design to ensure customer data is protected from unintended access. We are GDPR and SOC 2 compliant. Learn more about our data privacy policy.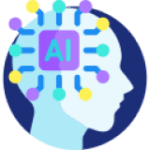 We believe AI should assist and accelerate human judgment not replace it.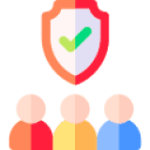 Our platform is governed by safety principles such as not training our models on   customer data for our use or for other customers.
Join our team
Help us build the future of research and work on an exciting platform. Check out our open roles
View open roles