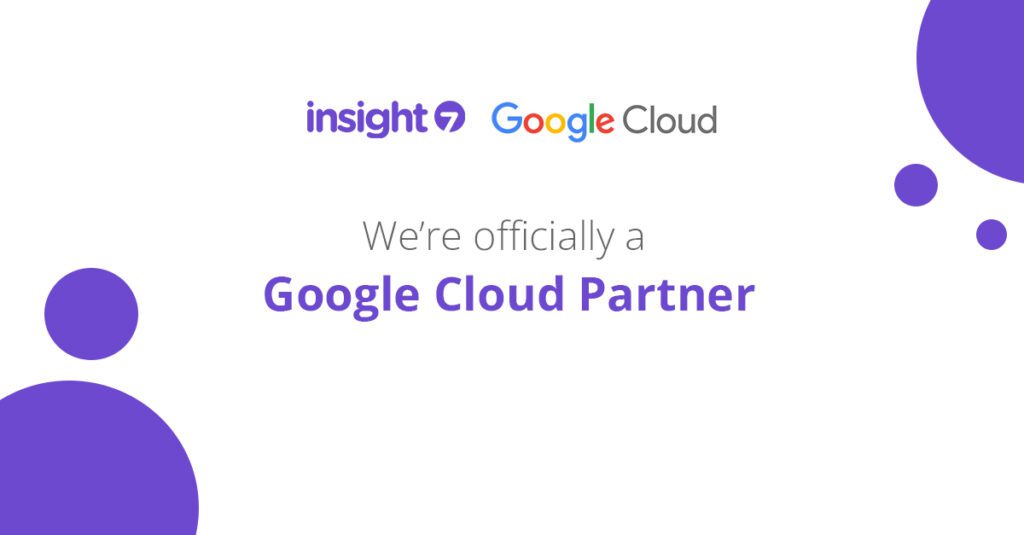 Information & data security has taken on an even greater level of concern and significance. Each day brings news of fresh data breaches, inflicting substantial financial losses on companies, amounting to billions of dollars in combined damages. Many organizations are now in a race against cyber attackers, often lacking adequate internal controls to promptly detect breaches and effectively mitigate the risks associated with the exposure of customer data.
What is SOC 2 Certification?
SOC 2 stands for Systems and Organization Controls 2. SOC 2, is a rigorous auditing and certification process that evaluates an organization's controls related to security, availability, processing integrity, confidentiality, and privacy of customer data. Developed by the American Institute of CPAs (AICPA), SOC 2 certification has become the gold standard for data security and is trusted by organizations and businesses worldwide. The SOC 2 security framework covers how companies should handle customer data that's stored in the cloud. At its core, the AICPA designed SOC 2 to establish trust between service providers and their customers.
Why SOC 2 Certification Matters?
SOC 2 is a security framework that specifies how organizations should protect customer data from unauthorized access, security incidents, and other vulnerabilities.
To understand why SOC 2 is important, think of all the high-profile data breaches that are a constant in the news.
Companies are facing a growing threat landscape, making information and data security a top priority. A single data breach can cost millions, not to mention the reputation hit and loss of customer trust. Being SOC 2 Compliant shows you have an unwavering commitment to top-notch information security as an organization. When you subject your company to rigorous compliance standards, including thorough on-site audits, your dedication to responsibly handling sensitive information is strong.
There are a variety of standards and certifications that SaaS companies can achieve to prove their commitment to information security. One of the most well-regarded is the SOC report — and when it comes to customer data, the SOC 2 certification is a stamp of trust.
What Happens in a SOC 2 Audit?
During a SOC 2 audit, an independent auditor will evaluate a company's security posture related to one or all of these Trust Services Criteria. Each TSC has specific requirements, and a company puts internal controls in place to meet those requirements.
The Security TSC is always included in a SOC 2 audit, while the other four are optional.
Security is also referred to as the Common Criteria, since many of the security criteria are shared among all of the Trust Services Criteria.
The five trust services criteria are detailed below:

Security refers to the protection of information and systems from unauthorized access. This may be through the use of IT security infrastructures such as firewalls, two-factor authentication, and other measures to keep your data safe from unauthorized access.
Availability is whether the infrastructure, software, or information is maintained and has controls for operation, monitoring, and maintenance. This criteria also gauges whether your company maintains minimal acceptable network performance levels and assesses and mitigates potential external threats.
Processing integrity ensures that systems perform their functions as intended and are free from error, delay, omission, and unauthorized or inadvertent manipulation. This means that data processing operations work as they should and are authorized, complete, and accurate.
Confidentiality addresses the company's ability to protect data that should be restricted to a specified set of persons or organizations. This includes client data intended only for company personnel, confidential company information such as business plans or intellectual property, or any other information required to be protected by law, regulations, contracts, or agreements.
Privacy criteria speaks to an organization's ability to safeguard personally identifiable information from unauthorized access. This information generally takes the form of name, social security, or address information or other identifiers such as race, ethnicity, or health information.
What This Means for our Customers
When you choose Insight7 as your data partner, you can have confidence that your data is handled with the utmost confidentiality and security. Our SOC 2 certification is a reflection of our commitment to maintaining the highest standards of data protection, and it provides you with the assurance that your information is in trustworthy hands.
Insight7's achievement of SOC 2 certification is a significant milestone in our journey to provide the best possible data security and protection for our clients. We remain dedicated to upholding the highest standards of data security, and this certification is a testament to that commitment. Thank you for choosing Insight7 as your trusted partner in data security and analytics. We look forward to continuing to serve you with excellence and integrity.